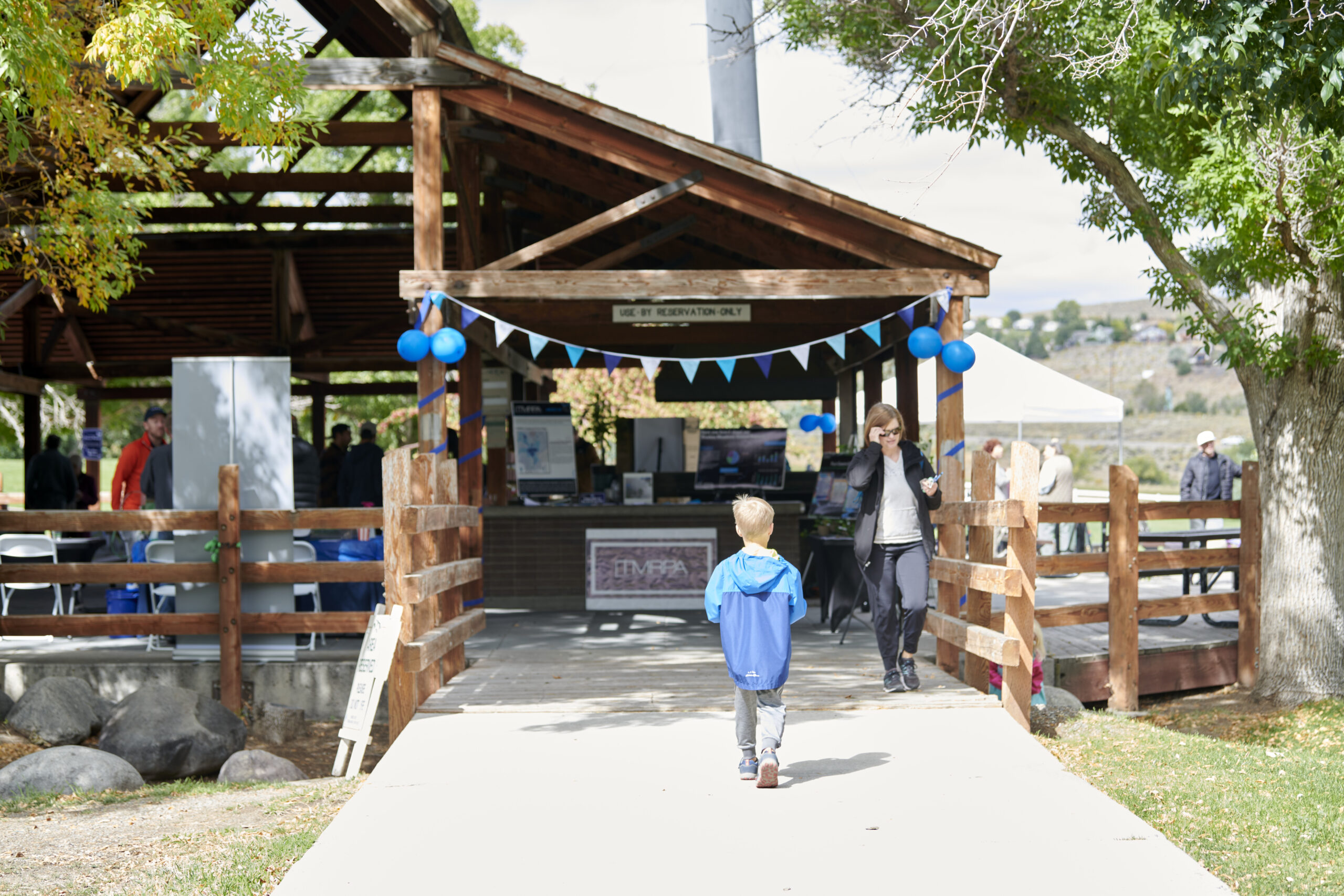 TMRPA staff is committed to engaging with our community and getting as much input throughout our processes as possible. We know that communication every step of the way makes a difference. In addition to our regularly scheduled meetings, we also host a variety of small events throughout the year. 
To ensure we are getting our various projects out into the public for review and discussion, we organize Lunch & Learns, Community Conversations, and other meetings with our local partners. We try to gain as much feedback as possible through interactive activities accompanied by presentations on our latest work. 
Additionally, we also host our Annual One Region Event in September. This event is one of our favorites, where we provide food, games, and live music, but really our main objective is to bring our local Truckee Meadows community together to learn about all that we're up to, as well as bring other local organizations together to share their work. We know that if we work together, we can plan a bright future for our Region!
BECAUSE HOW WE GROW MATTERS